Homework – due in on Friday 4th May:
Your homework over the next two weeks is to make (with a responsible adult) an Italian dish, whether this includes pasta, pizza, bread, risotto, it is your choice. You might even want to research a new Italian dish yourself to make it more challenging!
It would be wonderful to have some photographs of this! You can stick them into your homework book, bring them in a wallet, or email them to enquiries@scotter.lincs.sch.uk so I can receive them on my laptop – I don't mind!
Once you have made your chosen item, please can you: write a set of instructions to explain to someone else HOW you made it; and then write a short evaluation about HOW you found the cooking before/tasting afterwards.
ENJOY!
Miss Baldwin
Dont forget, you also have a Fractions, Decimals and Cercentages conversion test on Friday 4th May, so keep revising!
Over the half term, I would like you to find a bank of facts about Jane Goodall. We will be writing a BIOGRAPHY when we come back about her life, work & achievements, so you will need to be clued up!
Please make sure that you are also practising your National Curriculum Spellings and Times Tables (on T.T.Rockstars). There will be tests the second week back on your progress in these two areas.
Any entries for the class competition that you are finishing off at home MUST be handed in on Wednesday Morning (29th). 
A Reminder that your FOX RESEARCH must be handed in by Thursday 23rd November, as we will be redrafting/creating our entries for the competition on Friday afternoon (24th Nov).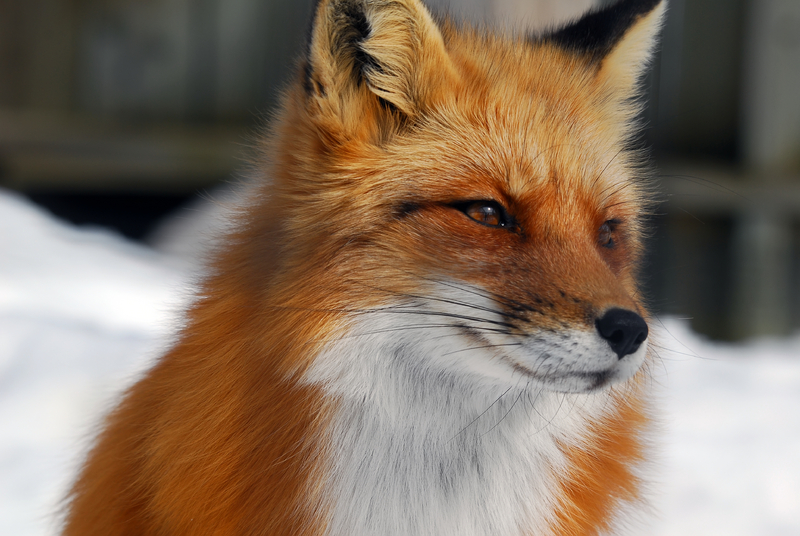 Make sure you are practicing your National Curriculum Spellings! I will be testing you on all of them on the week commencing 27th November! Make sure you work hard so you can see all of the progress you've made! :-)  Miss B
In Fox class, children are expected to write down what and when they read at home (whether this is a school book or a book from home, or even the newspaper or a magazine!). The children are aware that this is their responsibility, now they are in Year 5!
All they need is a parent's signature for each read (or a bracket around the weekly reads and one signature if this saves time)!
Below are the National Curriculum spelling requirements for both years 3&4 and years 5&6.
In Fox class, each child will choose X10 of the spellings that are not highlighted on their own personal sheet, and these will be the spellings that the children must learn for their test the following Friday.
Children highlight their own lists each week, as and when they get spellings correct, so they can see their progress!